Healthy and refreshing, the versatile grapefruit is a beloved member of the citrus family. This juicy fruit was named after the way it clusters on a tree branch (like grapes). Having its origin in the Caribbean in the early 1800s, it is perhaps a cross between a Pomelo and another citrus fruit. The grapefruit is grown in semitropical areas of US (mainly Florida and Southern California) and is about the size of a fist. Referred to as chakotra in Hindi; recent years have witnessed its cultivation in India as well. In the subcontinent's folklore, grapefruit is ranked as the sourest of all citrus fruits. Assam, Kerala, Bangalore and Tripura cultivate the fruit up to an altitude of 1,500 meters. Several regions like Manipur in West Bengal use the fruit for religious purposes too.
Benefits of Grapefruit
But what else makes it a must add on to your grocery list? Let us find out-
1. Reduces Acidity
The citric acid contained in this bitter-sweet fruit creates an alkaline reaction post digestion. This in turn serves as a vital remedy against cold, cough and flu. The bitter properties arising from an essence called 'naringin' tone up the system and the digestive process. Having said this, the nutritionist points out that no single fruit can by itself prevent acidity.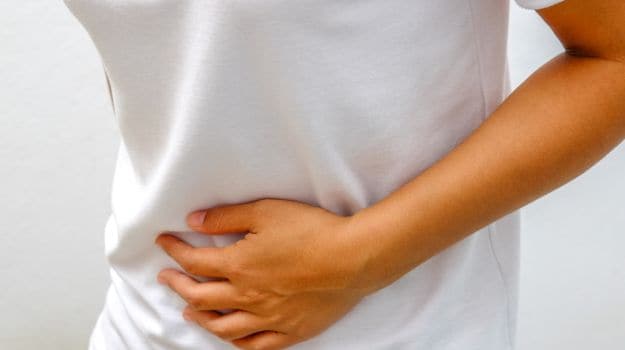 2. Increases Metabolism and Weight LossScientists at the American Nutrition and Medical Research Centre showed that grapefruit contains unique plant compounds that reduce insulin levels and in turn promote weight loss. Advocates of the renowned 'Hollywood diet', which first appeared in the 1970s, present grapefruit as an active fat burner. The lower starch levels also make it a safe alternative for the diabetics' sweet tooth. The fiber rich fruit makes you feel full for longer, thus functioning as an excellent suppressant.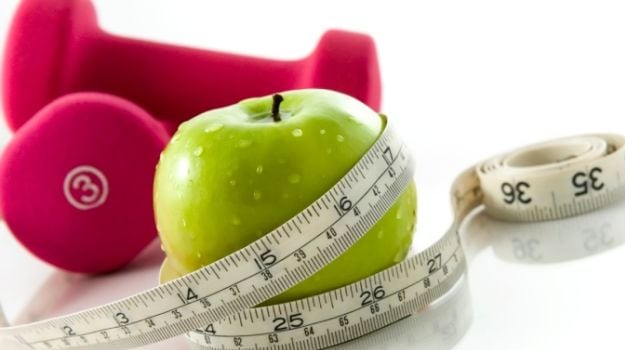 3. Lowers Stroke Risk
A study conducted by the American Heart Association (2012) highlights that eating higher amounts of grapefruit may lower ischemic (blood clot-related) stroke and intracerebral stroke risk. Women who ate high quantity had a 19% lower risk than the women who consumed the least amount.